Wellcome to Mirador de Babia

The Mirador de Babia invites you to enjoy Ecological Rural Tourism Rural in the purest state.




We offer you the chance to rent 2 rural lodges in a privileged position next to a river right in the heart of the Babia district, León, inside of Natural Park of Babia and Luna, and in a historical village with charm.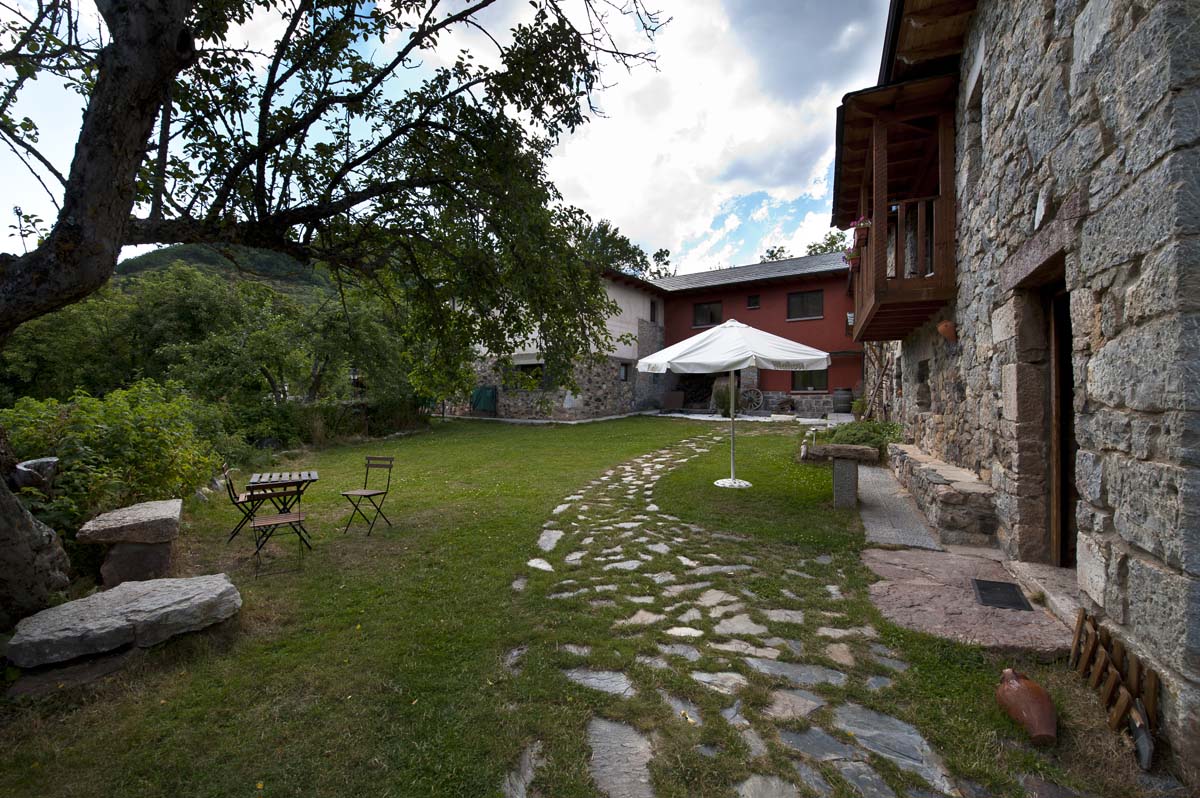 From our lodges you can go trekking or mountain biking on our bikes.