Diary:
The Babia district and surrounding area have a number of activities to offer throughout the year, including parties and other celebrations worth remembering and seeing.
The main dates to keep in mind are:
6th August, Main Fiesta at Riolago de Babia. (not to be missed)
8th August, Fiesta at San Emiliano
Last Sunday in August, Hispano-Bretón Horse Fair at San Emiliano
14th September, Fiesta at Riolago
5th October, St Froilan's Day, a holiday in the city of León
12th October; Great Fair at Villablino.
Late October, traditional Magosto (chestnut feast)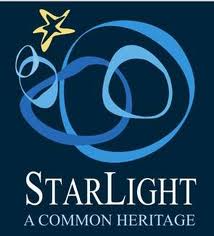 Astronomical Observations
Tourist destination night sky
Activities:
Mirador de Babia organizaes a number of activities at different times of year:

Spring: Trekking
Nature watching

Summer: Astronomy
Mountain biking


Autumn: Collecting mushrooms
Mountain biking
Interpreting the scenery

Winter: Recognizing animal prints in the snow.Snowshoe walks.


Professional Fishing Guide Service